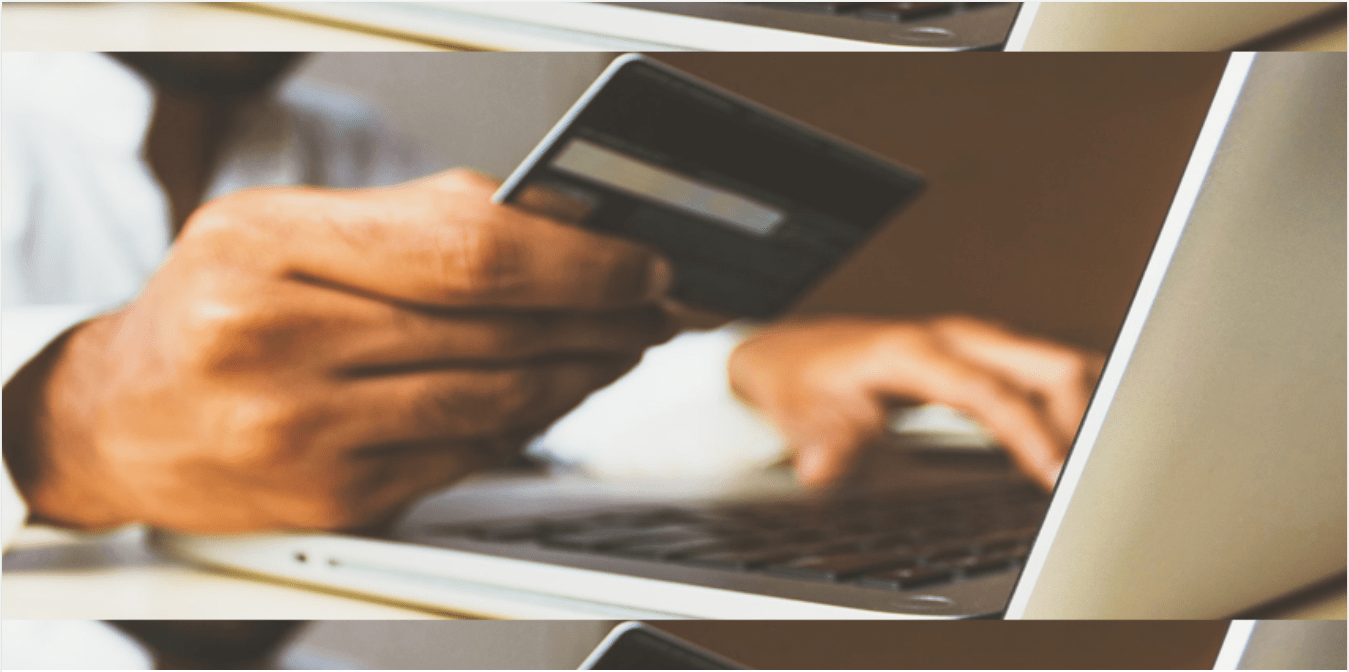 Selling your products and services online rather than in-store means that you need a website with the capability to handle an online store. But while setting up an online store might seem complicated and time-consuming, it's actually not as difficult as it seems!
Where possible, many businesses are moving some–or all–of their products and services online. Have you been investigating transitioning some of your business' sales and operations to ecommerce?
To get started, all you need is a website that's powered by WordPress—we'll show you how to do the rest using WooCommerce, a free and open-source plugin that allows you to easily set up a functioning web store, complete with payment and shipping options, in minutes.
What you'll need to get started
A website powered by WordPress

Products or services to sell

30-60 minutes to set up and add products to your online store
Set up and install WooCommerce
Step 1: Find and install the WooCommerce plugin
First, you'll need to install WooCommerce on your WordPress website. You can download it for free from the WordPress repository, or you can install it directly from your WordPress dashboard. 
Log in to your WordPress dashboard and navigate to Plugins > Add New. Search for "woocommerce", and click Install Now on the WooCommerce plugin (Note that the correct plugin's author will be listed as Automattic). Wait a moment for the plugin to install, and then click Activate. 
The plugin will now be active on your WordPress site.
Step 2: Follow the Setup Wizard
After installing WooCommerce, you'll have access to the WooCommerce Setup Wizard to configure your store's key settings like location information, payment and shipping methods, and types of products that you'll be selling. Note that everything you choose in the setup wizard can be changed later on in your WooCommerce settings.
You'll first enter information about your store's address, the currency you accept, and whether you'll be selling digital or physical products (or both).
Step 3: Choose your payment processing methods
Next, you'll choose which payments you'll accept using your online store. By default, you can use Stripe and/or PayPal, but you can also choose to accept offline payments like checks and cash.
Select the options you'd like to use, and WooCommerce will set them up for you. Extensions that allow you to use more payment processing methods are available, if necessary.
Step 4: Choose a shipping method
You can also configure how customers will be charged for shipping. You can set one rate for your specific business area, as well as other rates for customers outside of your business' area. 
Step 5: Choose optional add-ons
Once you've configured the basic settings for your online WooCommerce store, you can review optional add-ons. None of these add-ons are necessary to run your store, but some, such as Storefront, can simplify certain aspects of setting up your store.
Step 6: Finish setup
Before completing the setup process, you can choose to enable Jetpack, which is another WordPress plugin with additional features that can help in setting up and running your store. This plugin is not required, however, WooCommerce recommends that if you're in the U.S., you'll want to enable Jetpack given recent legal changes.
Once you've completed the steps above, your store will now be ready for use, and you can begin adding your products to it.
Managing your WooCommerce store
After installing WooCommerce, two new tabs will be available on your dashboard's side menu: WooCommerce–which contains your store settings, and Products, containing your product settings.